The best web and mobile solution for managing your snowmobile, all-terrain vehicle and off-road trails.

Everywhere. Anytime.
Provide an unparalleled experience to your members with the evTrails app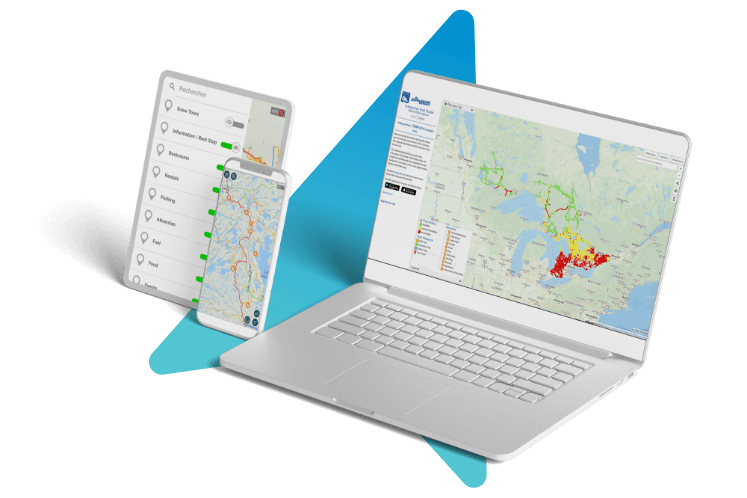 A single turnkey solution for all your trails.
Continuing with the aim of offering the best to our clients, evTrails enables organizations to manage various trails in real time from a single dashboard.
Simplify your trail management
Designed to be user-friendly, evTrails offers you a solution to quickly and easily manage your trail data.
– Bénéfice A – Sed nisi lacus sed viverra. Quis commodo.
– Bénéfice B – Sed nisi lacus sed viverra. Quis commodo.
– Bénéfice C – Sed nisi lacus sed viverra. Quis commodo.
– Bénéfice D – Sed nisi lacus sed viverra. Quis commodo.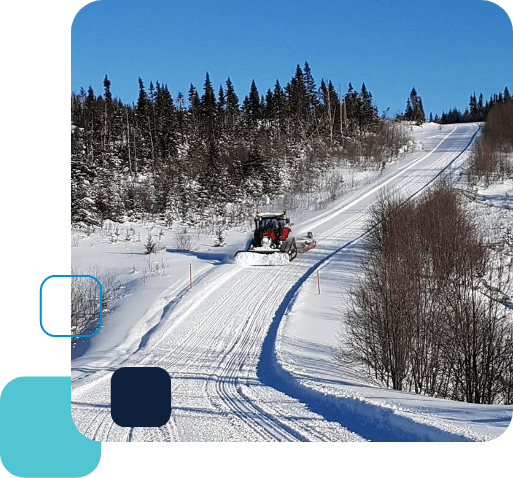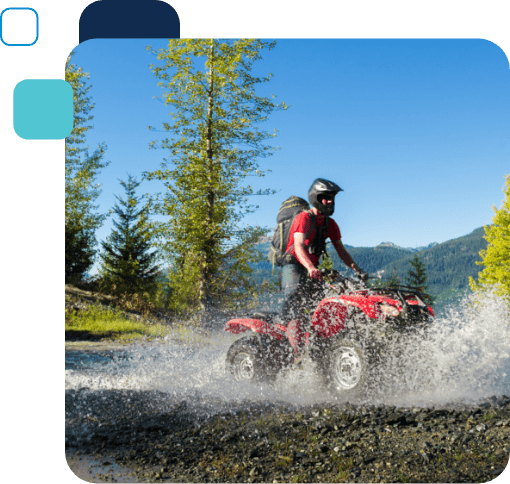 Secure your members on the trails
To contribute to the sense of security for your members, offer them an application that will allow them to view the official trail network, the real-time status of trails, and even locate themselves without a network connection.
Enhance the experience for your members
With the aim of optimizing your members' experience, provide them with an interactive map containing information such as gas stations, restaurants, attractions, and other services.
Transition to the digital era with ease
evTrails offers you scalable solutions that meet the needs of the industry without having to worry about technological development.
Find out how evTrails stands out across North America
km of trails updated in real time
Intuitive modules interconnected for an optimal experience
Our 4 key modules have been developed to meet the different needs of organizations and their members:
Innovation being always at the heart of evTrails, this module makes it possible to manage and edit the trail map to offer members a true representation of reality.
The organization of the trails is facilitated by GPS connected directly in the trail groomers for automatic updating or manual editing by the organizations.
The application allows organizations to offer their members an alternative to paper maps, to quickly view the map of trails, to create and share itineraries and to discover nearby services.
This module allows organizations to offer access to the web map and trail status to their members in the spirit of optimizing their experience on the trails.
Real-time tracking of trail status
Having a digital snowmobile map substantially reduces trail questions and makes it easy to meet customer expectations.
The digital maps really became convenient for our customers. It is way easier to use than paper. We saw an improvement throughout the years and we can proudly say that this season was our best in eight years.